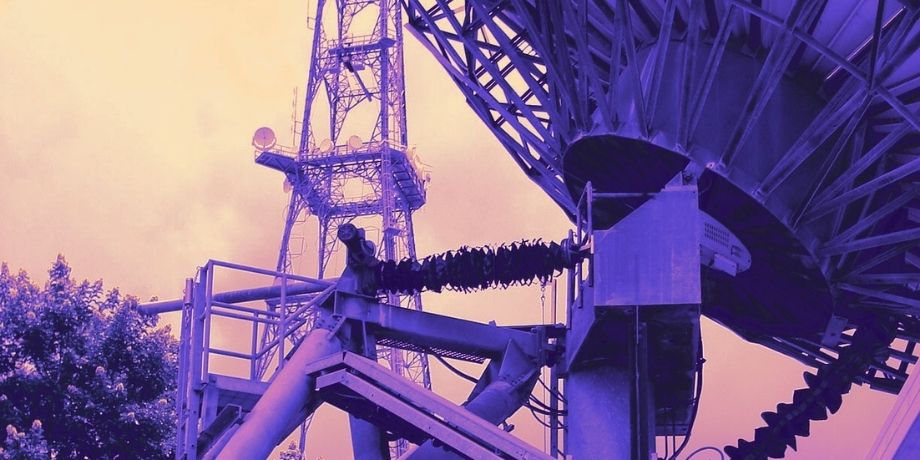 Tower climbing tools and specialist equipment that every telecommunications worker should check out BEFORE powering up that tower
Must-Have Tower Climbing Tools
If you work in telecommunications, you'll already know how important height safety gear is. When you're up in the air, hanging on the side of a telco tower – there's just no room for error. Which is why we're here to help you get the best-fit kit for your day job. And that kit should include the following items: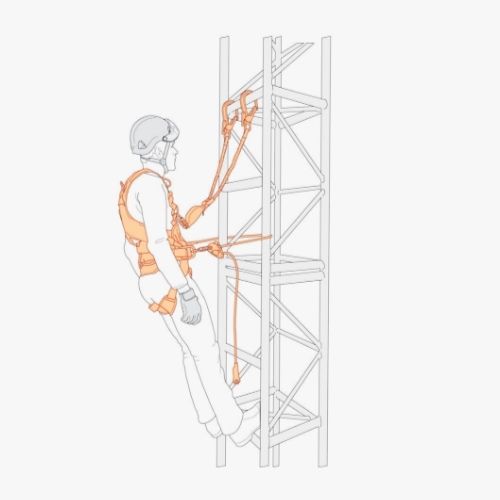 To climb tower safely and get into position:
Tower Harness
Climbing Lanyard
Work Positioning Lanyard
To keep tools secure, get equipment up/down:
Hand Hauling Gear
Rated Gear Bag
Specialist devices for extra hauling power:
Powered Device
Life-saving must-have rescue gear:
Tower Rescue Kit
These are, of course, just the basics. For more specialist advice and gear to fit your specific site or situation, always talk to us first.
1. Tower Harnesses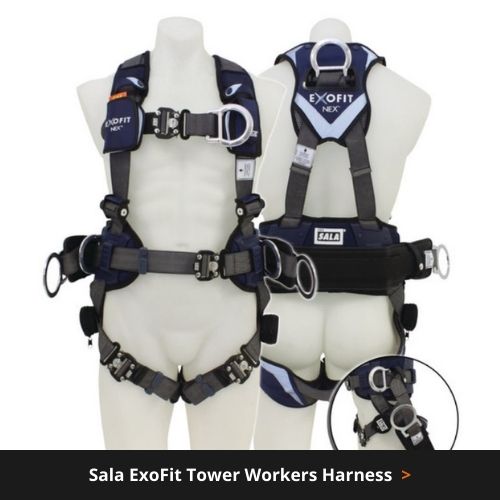 A tower climbing harness is typically a lightweight fall arrest harness that includes some or all of the following features – shoulder, back, waist and/or leg padding; adjustable chest straps; quick connect buckles; lanyard keepers; rear, side and/or forward D-rings (for work positioning or pole straps).
2. Climbing Lanyards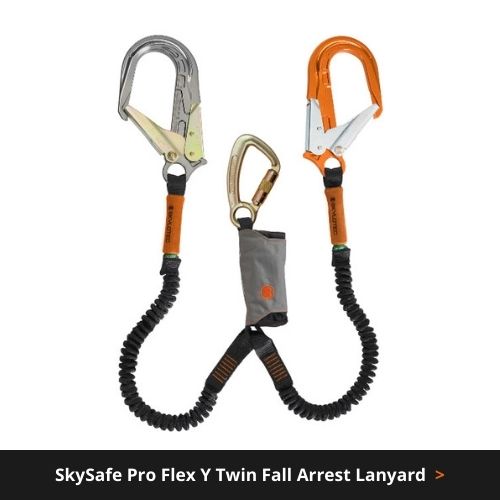 For climbing towers, you'll need a twin fall arrest lanyard. Using a twin lanyard will ensure you have at least one point of attachment at all times when moving up, down and around your structure.
3. Work Positioning Lanyards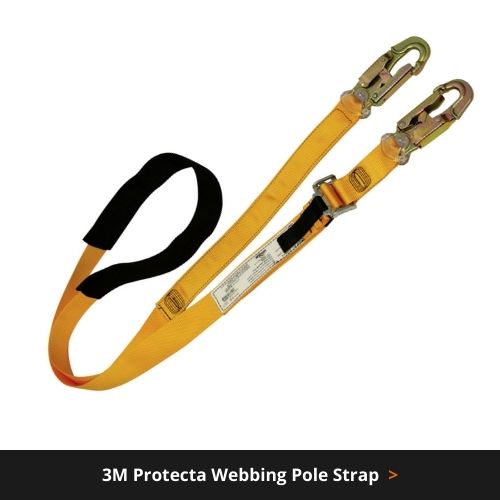 Work positioning lanyards are designed to hold you in position and free your hands so that you get the job done. Variations include adjustable vs fixed-length and rope vs webbing designs.
4. Hand Hauling Gear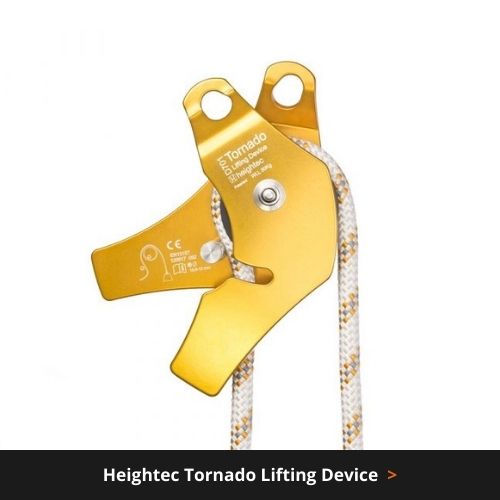 Hand-powered equipment for lifting and lowering light loads up and down your tower typically include friction-controlled, pulley-style devices; high-strength lifting slings; and load-rated carabiners.
5. Rated Gear Bags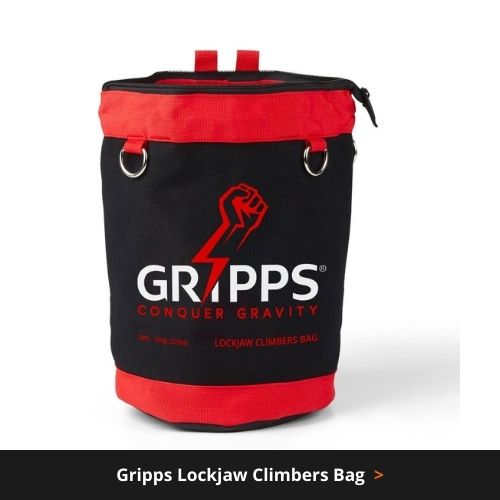 Load-rated gear bags keep your tools accessible but secure when you're at height. They typically include load-rated anchor points, mounting straps and built-in tool sleeves, pockets or straps. You can also upgrade to a kit for useful extras.
6. Powered Devices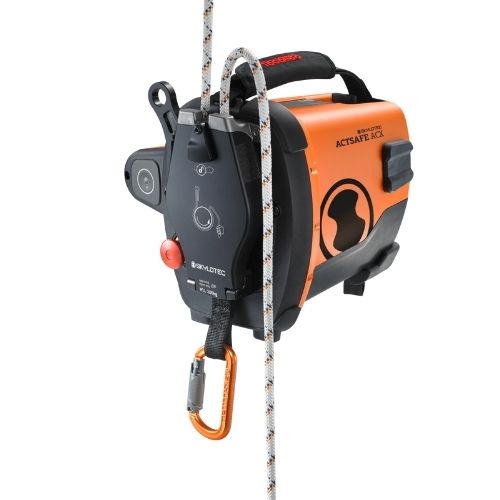 For regular tower climbers, a powered ascender/descender device can be a game changer. If getting you and your equipment up, down and around in less time using less energy is a priority – put this on your list.
See Skylotec Power Ascender Blog >
7. Tower Rescue Kits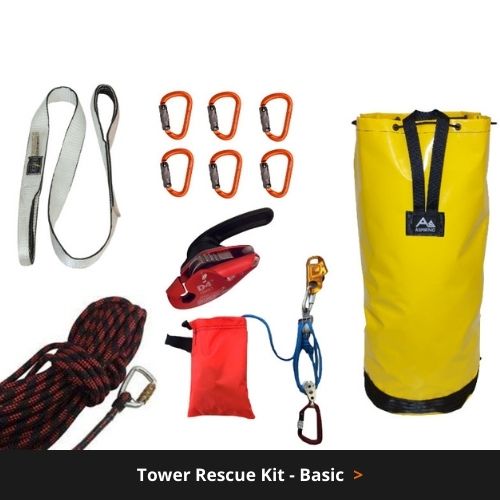 Your tower rescue kit – at a minimum – should include rope, an anchor strap, descender, mini haul kit and carabiners. Helpful extras include slings, a rescue knife, a yoke and first aid kit.