Harness and equipment inspections
Keep your risk management systems effective and legally compliant
1




We perform harness and
equipment inspections

2




We are S.E. QLD's number
one height safety experts

3




We make staying
compliant easy
It's the law.
Safety harness and equipment checks by a qualified height safety inspector need to happen every six months.
But it can be easy to forget. And catastrophic if something goes wrong.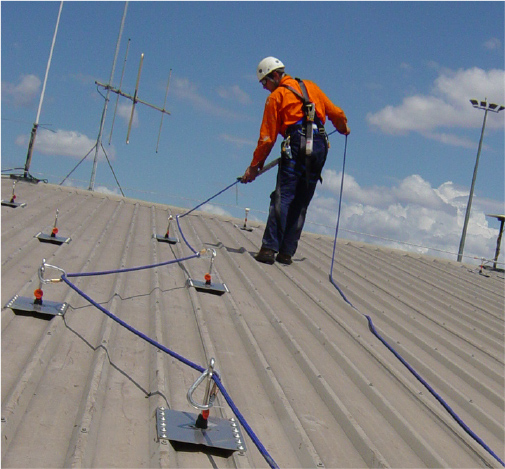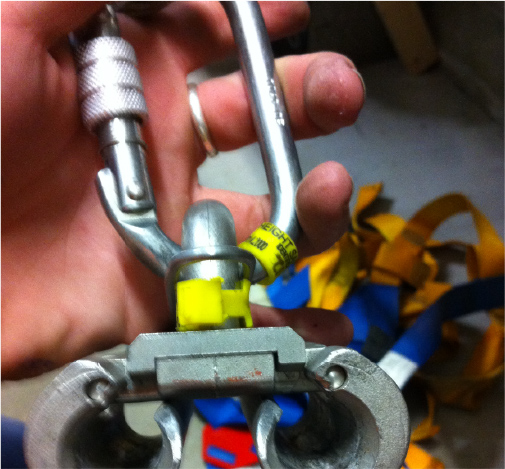 Qualified experts; rigorous, comprehensive inspections
Height Dynamics equipment Inspection and testing is carried out by recognised, competent inspectors with years' of experience and nationally recognised qualifications.
We are able to maintain, repair and service all height safety, confined space and rescue equipment. And we can perform inspections either at our workshop or at your work-site to maintain efficiency and minimise downtime.
Fast, simple and inexpensive
Our service couldn't be easier. For $25 per harness (plus courier) we'll:

Add each inspected harness
to our Compliance Register
so you never need worry about
paperwork and compliance
check dates ever again.
Read More
Our harness and equipment inspection clients include

Check out some of our height safety inspection work
I want to know more
about my obligations to have my safety equipment inspected and how the Height Dynamics can help. Please call me.