Height safety supervision
We make challenging height operations easy!
Full height safety
project management
ARAA-certified rope
access operators
Skilled rescue
technicians
S.E. QLD's number one
height safety experts
When your people need to operate in high or difficult-to-access locations — whether it's a geologist needing to do vertical cliff work, or a team of construction workers on a new high-rise — we can establish systems for access and egress so they can complete their work safely.
Our ARRA-certified Level Three supervisors or skilled rescue technicians can be present on-site to oversee work at height and we can specify and implement an approved rescue plan.
We are adept at the installation of both collective and personal safety measures to control and minimise hazards from work at height and can mobilise and establish site at short notice with minimal disturbance to your site, site personnel or the public.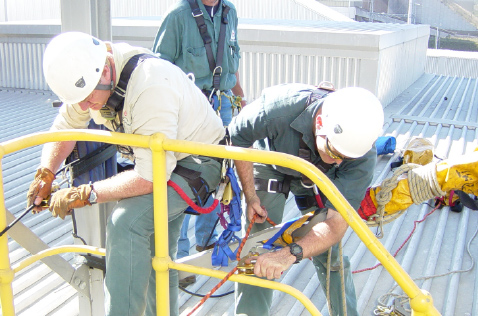 Comprehensive planning for perfect execution
We offer a complete suite of height safety project management services and risk assessments, on-site safety supervision and rescue cover to ensure works proceed safely and efficiently.
This includes standby rescue personnel to closely monitor and supervise your workers and assist your company to manage the risks associated when working at heights.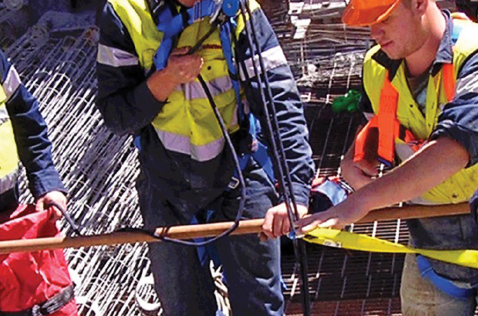 Full assessments and risk management
We do not compromise on safety. We assess and risk-manage every project to ensure efficient service delivery while maintaining the highest standard of safety and industry best practice.
This enables us to ensure our work conforms to all regulatory and statutory requirements within Occupational Health and Safety standards including a commitment to zero harm.
Our height safety supervision & project management clients include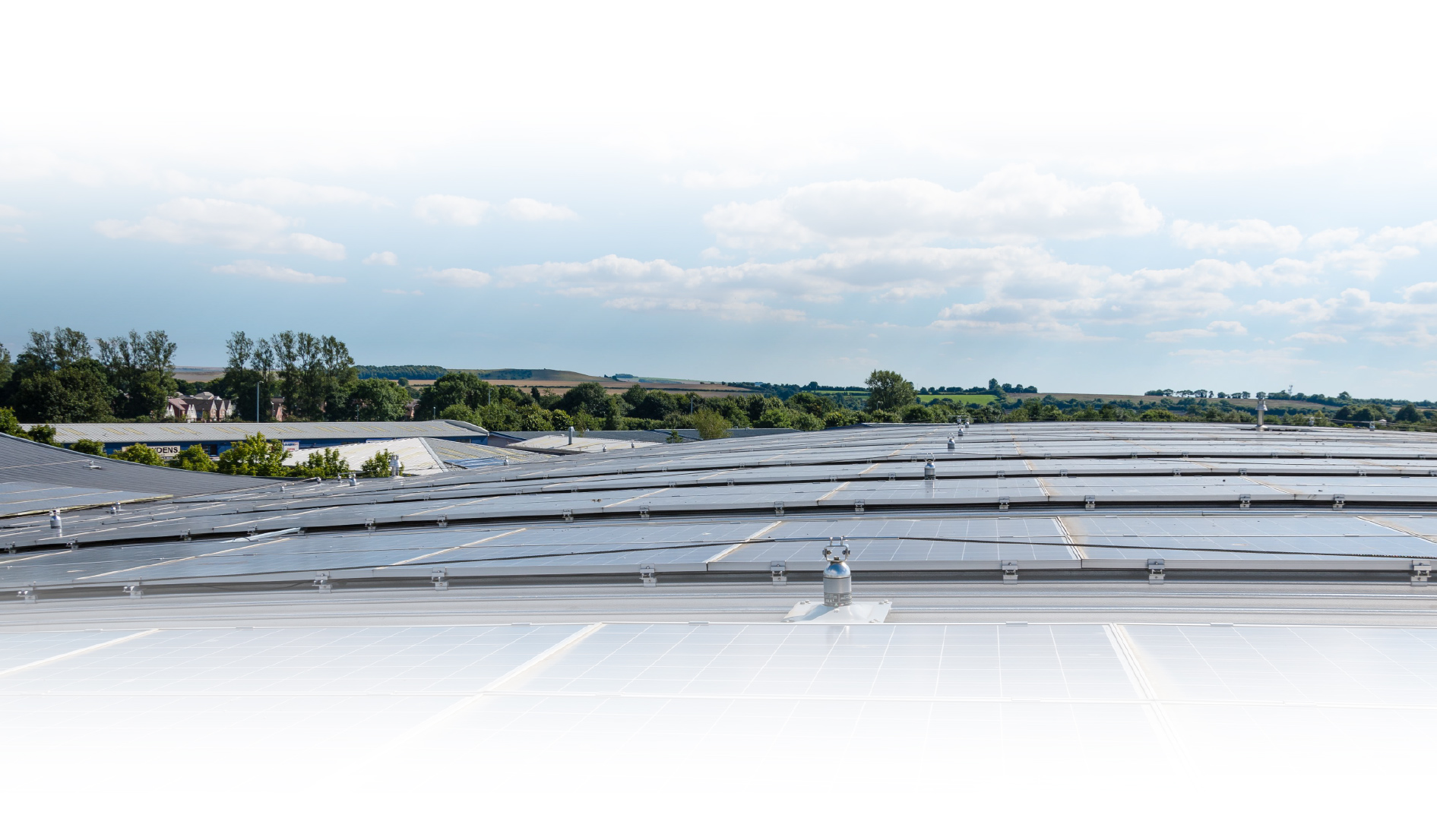 I want to know more
I want to know more about height safety supervision & project management. Please call me.