roof safety system inspections
Keep your anchors, lines and platforms safe and legally compliant
1




Access point, anchors
and platform inspections

2




We are S.E. QLD's number
one height safety experts

3




We make staying
compliant easy
Roof ladders, access points, anchors, platforms and static lines all need regular inspection to maintain compliance and safety. If something goes wrong while a contractor is working on the roof you could be liable if compliance is lacking.
But roof safety compliance can quickly get confusing. And it's often not top-of-mind!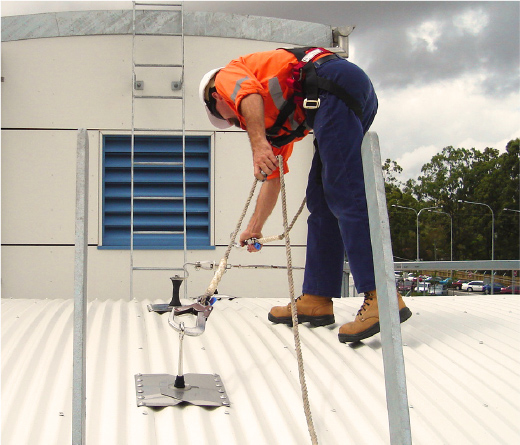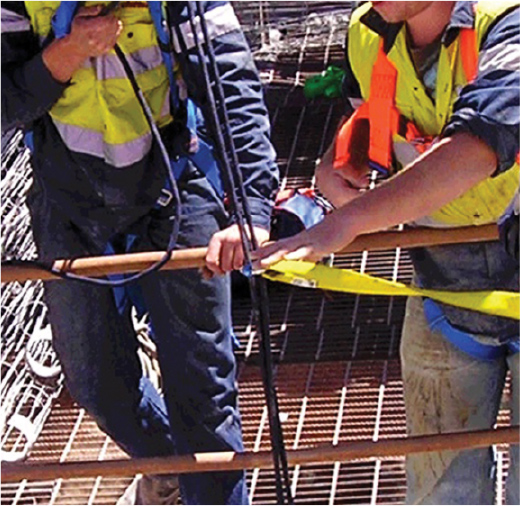 Don't think it couldn't happen to you
It's estimated that more than a third of installed height-safety systems are either incorrectly installed or fail to provide the necessary fall protection. This means there is a one-in-three chance that your roof safety systems are not compliant with mandatory safety standards.
Each type of system also requires inspection at a different frequency. And if the inspection documentation isn't correct, you are still at fault if something goes wrong.
You must inspection your systems regularly
Roof safety compliance requires anchor points, static lines, rails and personal protective equipment used for fall protection to be inspected on a regular, scheduled basis.
Inspection and testing must be carried out by a recognised, competent inspector.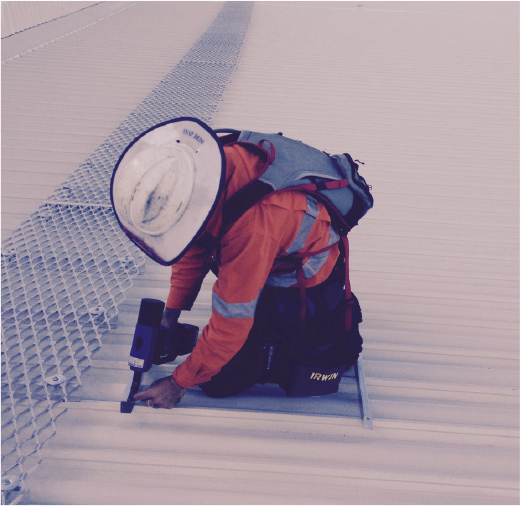 The simple, cost-effective solution to 'At Height' safety and compliance
Height Dynamics are the experts in height safety. It's all we do. We install, inspect and manage compliance for roof access for many of S.E. Queensland's leading builders, asset managers and owners.
Our roof safety Inspection work clients include

Check out some of our height safety inspection work
I want to know more
about my obligations to have my roof  safety and anchor systems inspected and how the Height Dynamics can help. Please call me.