Free Asset Management System
Take the hassle out of managing your asset register
1




Your free online
height safety register

2




Fully compliant inspection
report management system

3




See inspection
due dates
If you manage multiple buildings and height-safety equipment — or even just the one building —remaining compliant can be a challenge.
That's why we developed the Height Dynamics Asset Management System.
It's the web-based Asset Management System that keeps all your height safety compliance in one place — so that tracking compliance and inspections for roof height safety installations and equipment is a breeze.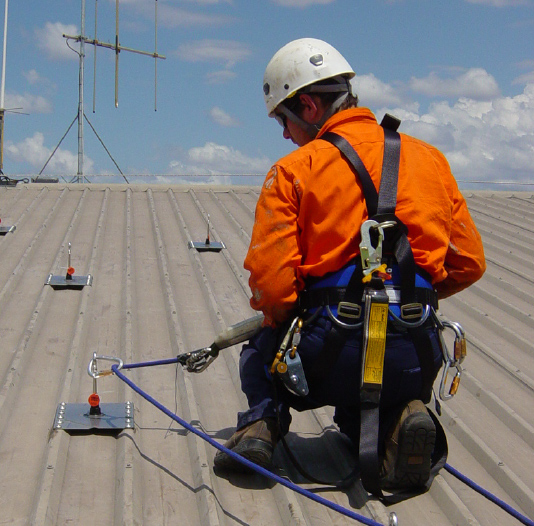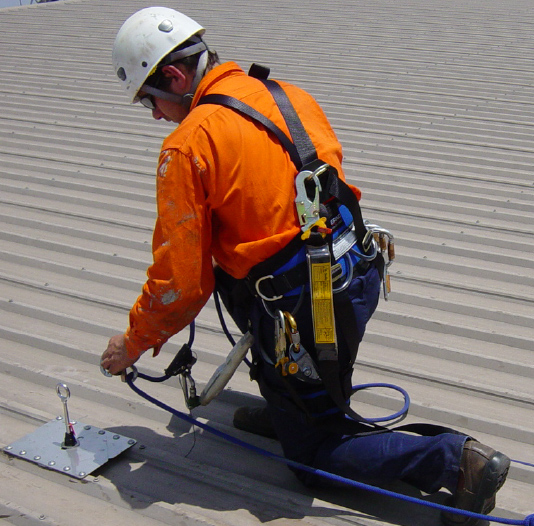 The asset management system that helps you stay AS/NZS 1891.4 compliant
Maintain inspection and maintenance information in a unique web-based tracking system
Accurately and separately identify all your height safety equipment
Receive automatic notifications when the next periodic inspection is due
Record each inspection and any inspection notes
On-line access anywhere, any-time
Download and print inspection reports
Our rope access work clients include
Check out some of our height safety inspection work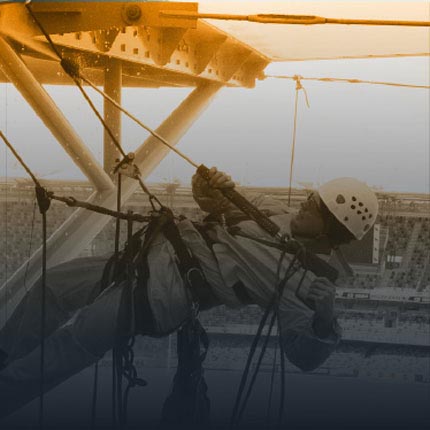 Multi-site
inspection
A major Gold Coast organisation commissioned Height Dynamics to independently conduct an urgent assessment of the compliance of height safety installations on its buildings.
Download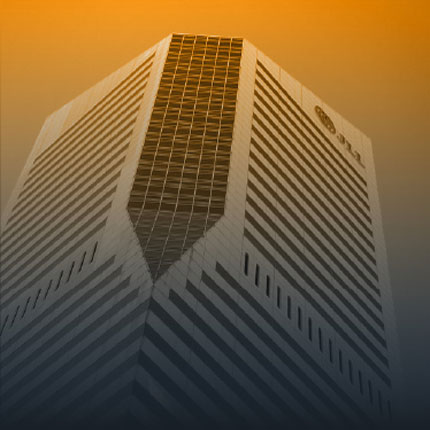 Multi-site
inspection
A Gold Coast health operator asked Height Dynamics to independently assess the compliance and condition of height safety installations on its buildings.
Download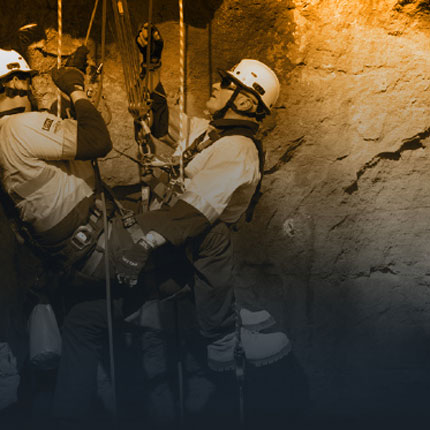 Pre-handover
inspection
A major infrastructure project was nearing completion and Height Dynamics was commissioned to undertake an independent third-party audit on new installations to make sure they met Australian Standard requirements for 'working at heights' and installed according to manufacturer specifications.
Download
I want to know more
about my obligations to have my assets inspected and how the Height Dynamics Asset Management System can help