HEIGHT SAFETY, CONFINED SPACE AND RESCUE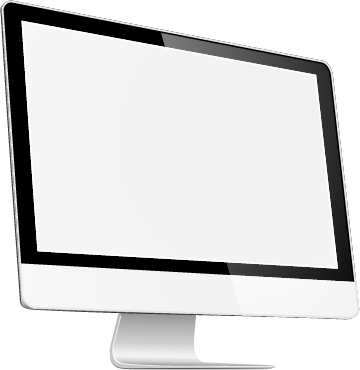 A vast range of height safety equipment
We're the natural choice for height safety equipment. Our range is so vast that we aren't able to put it all online (you'll still find it has a lot of gear, though!). If you can't find what you want there, give us a buzz — odds are we have it our retail showroom in Albion.
Specialist equipment; all major and minor brands
We stock more than just standard equipment such as height safety harness, lanyards and roofers kit.
We also sell specialised gear such as tower rescue kits, confined space tripods and vertical lift rescue stretchers that's manufactured by leading Australian and international names.
Plus we make our own under the Rockworks label, including our popular rope access comfort seat, rope protectors, pod bags, tool lanyards and bucket buddies.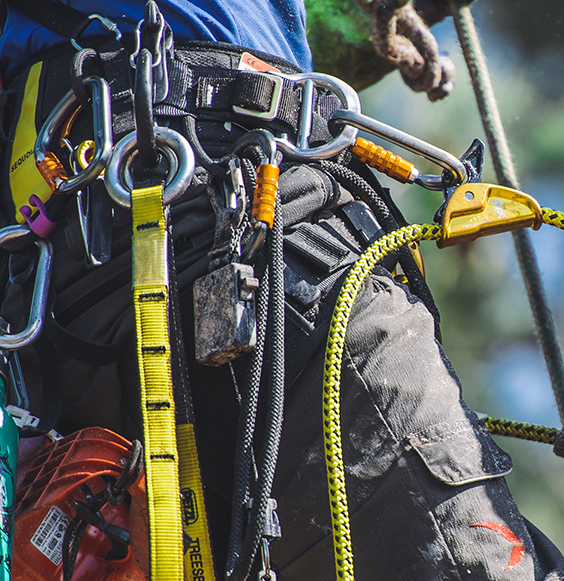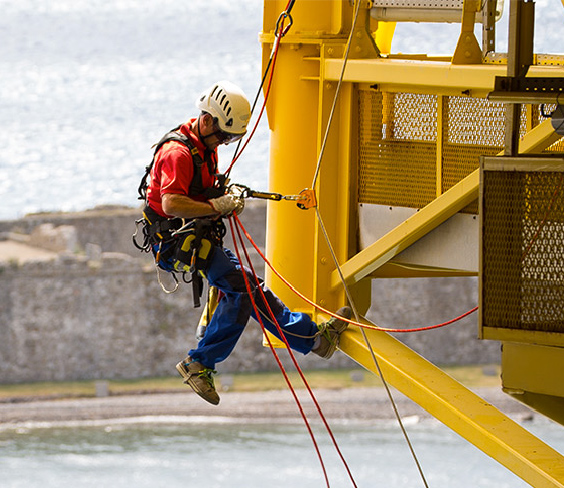 Practical advice so you get the right gear for the job
We've been serving the Brisbane, Sunshine Coast and Gold Coast areas for over 15 years. Come to us for out-of-the-box advice and solutions to your height safety challenges that's backed by years of practical experience and insights that only come from regularly working on-site.
If you can't find what you are looking for in our e-store, contact us. We have a huge range in our Albion retail outlet.
Safety harnesses and other height safety equipment for
We stock all the best brands and only a fraction of our popular products are shown below.
If you can't find what you are looking for on our website, contact us, we have a huge range in store.
Capital Safety (Sala, Rollgliss and Protecta)