Safety process audits
Keep your risk management systems effective and legally compliant
1




Ensure you're risk
management compliant

2




Professional audit by
qualified professionals

3




Realistic solutions that
meet compliance and
improve safety
Safety standards and codes of practice are complex!
Yet understanding which ones are relevant to your workplace and workers is crucial to ensuring the height safety systems you use at your workplace legally compliant. And ignorance can have enormous consequences.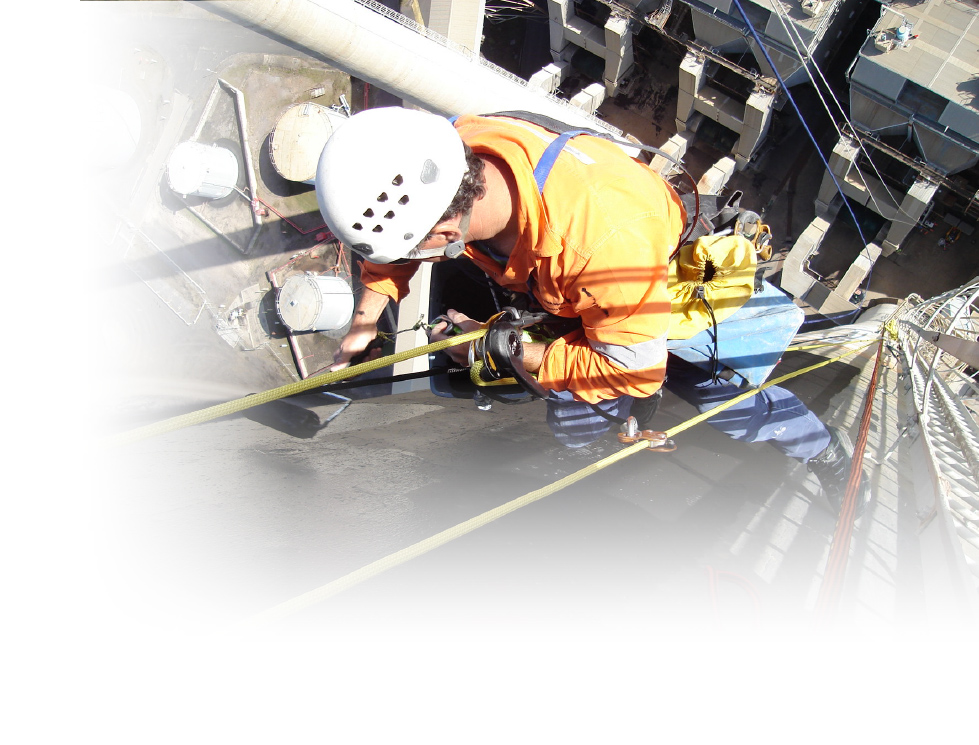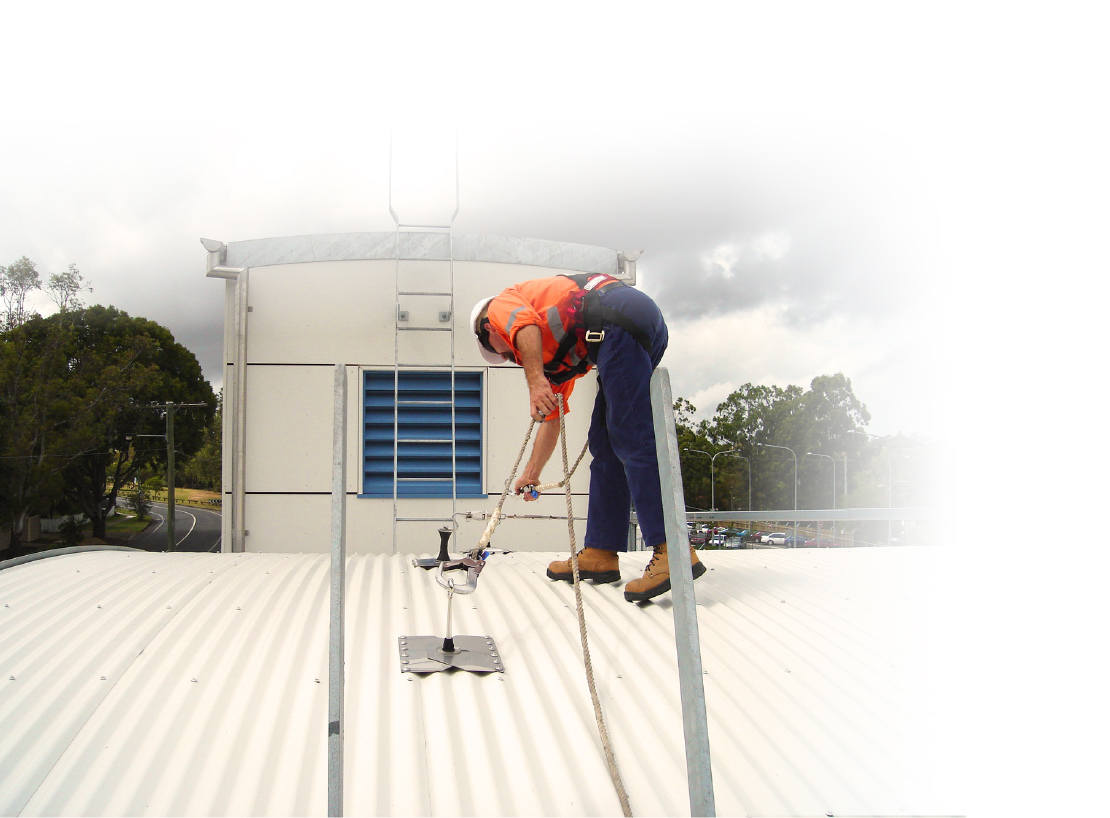 Review your height safety system compliance
We can quickly review your systems, processes and supporting documentation to see that they meet current legislative requirements and best practice — and identify any compliance gaps that need to be rectified and ensure you're providing a safe workplace for those who work at heights.
Over 20 YEARS


of height safety expertise

Height Dynamics is the expert in height safety. It's all we do. We install, inspect and manage compliance for roof access for many of S.E. Queensland's leading builders, asset managers and owners.

We're proud members of ARAA, Working at Heights Association and the Zeroharm at Work initiative.

Our team members are highly qualified in height safety experts, and you can count on them to use their legal and theoretical knowledge and practical experience to provide realistic solutions to your compliance requirements.
Our safety process audit clients include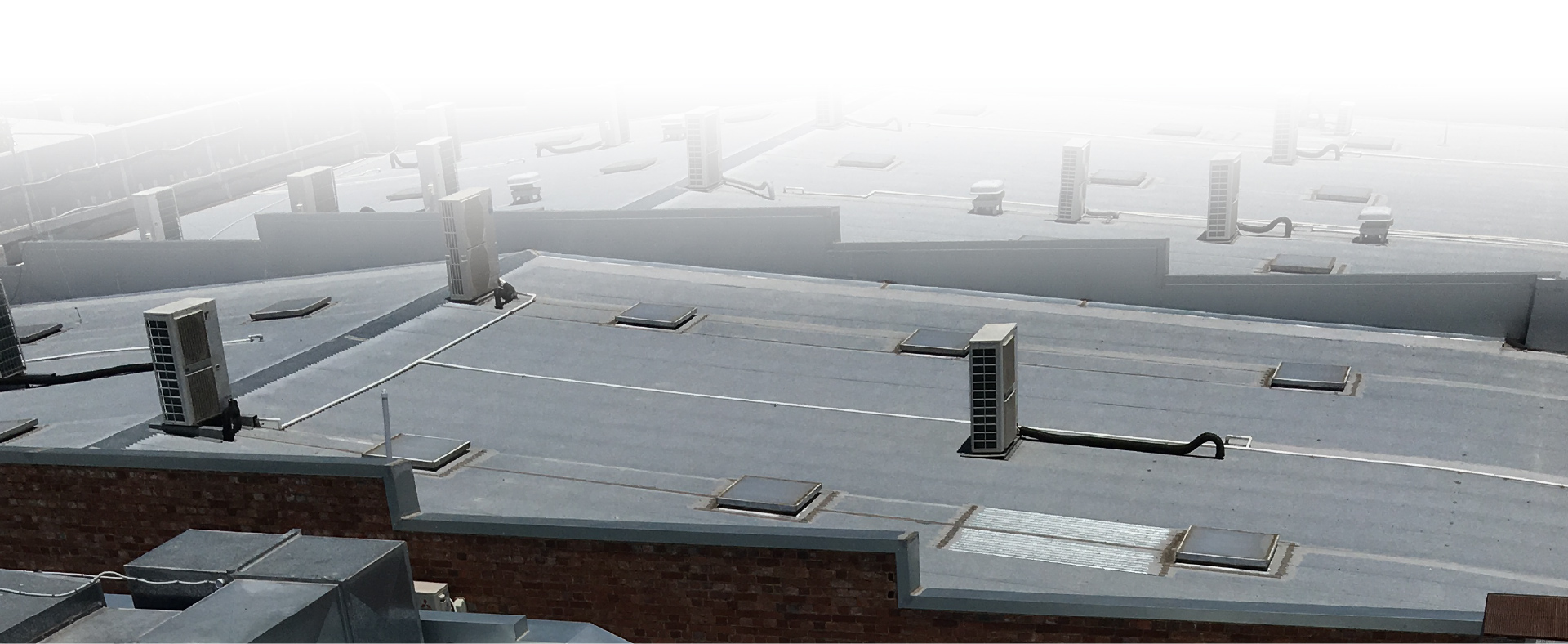 Check out some of our height safety inspection work
I want to know more
I want to know more about a safety review or audit and meeting current height safety requirements. Please call me.