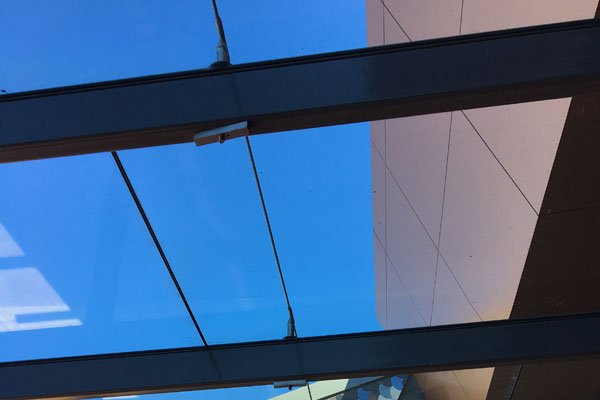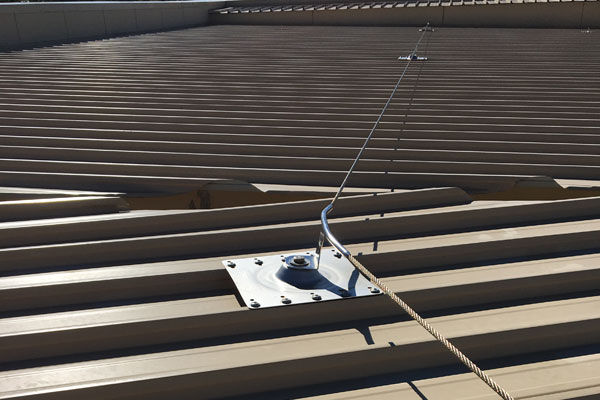 Multi-Site Inspection Identifies Height Safety System Flaws
A major Gold Coast organisation commissioned Height Dynamics to independently conduct an urgent assessment of the compliance of height safety installations on its buildings.
FINDINGS
Some systems were certified as compliant and safe for use.
Many sites were found to have installed systems that were incomplete, unsafe
or not installed according to manufacturer specifications. Some sites had
completely failed. At these, the existing system was removed and a new
compliant system was installed.
THE OUTCOME
Height Dynamics quickly identified incorrectly installed, unsafe or incomplete
installations. Shockingly, these had previously been certified by others.
The discovery required rectification and upgrade work to add extra anchors or
strops to achieve complete height safety system compliance.
We then created a full, up-to-date register of height safety system-compliant
and certified sites and developed system upgrade pricing to assist with
budgeting for future height safety maintenance. We also provided up-to-date
manufacturer documentation of compliant systems for presentation to system
users as WHSQ requires.
Finally, as well as educating the customer on their legal responsibility to ensure
safe systems for contractors, we advised on how to redesign their existing fall
protection systems to accommodate a solar project roll-out across their sites
without compromising compliance, functionality and ease of maintenance.
CUSTOMER NAME

Commercial in confidence

LOCATION

Gold Coast

SCOPE OF WORKS

Inspect existing height safety
systems on several commercial
buildings. Ensure compliance
with current Australian Standards
and manufacturer's installation
specifications, complete,
up-to-date records and that
certification dates are aligned to
simplify future inspections.