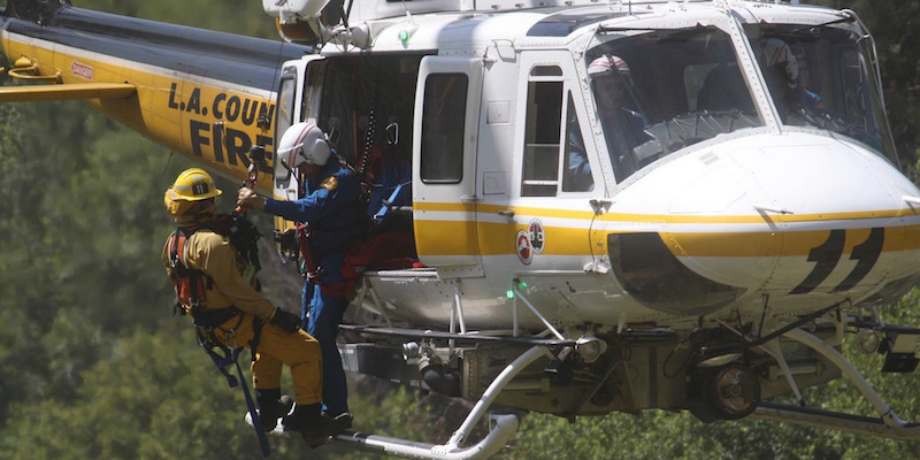 Height Dynamics recently supplied equipment for the Hollywood disaster movie San Andreas. San Andreas starred "The Rock" Dwayne Johnson cast as a Los Angeles Fire Department Air Rescue helicopter pilot.
Height Dynamics supplied Village Roadshow Studios a range CMC rescue equipment. The harnesses, ropes and associated hardware where used by the set designers to create a realistic backdrop for the movie.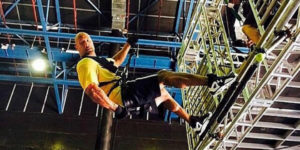 While most of the equipment was supplied to create the set, Dwayne did do some abseiling. Height Dynamics were provided Dwayne's vital statistics (top secret sorry ladies) and had a custom size harness manufactured for him.
We are proud of our little brush with fame. While this may give us some bragging rights, our focus still remains in being recognised as an industry leader and specialist in Height Safety, Confined Space and Rescue.
Height Dynamics offer a full range of safety and rescue equipment instore and online. The 40th Anniversary CMC catalogue can be downloaded here.