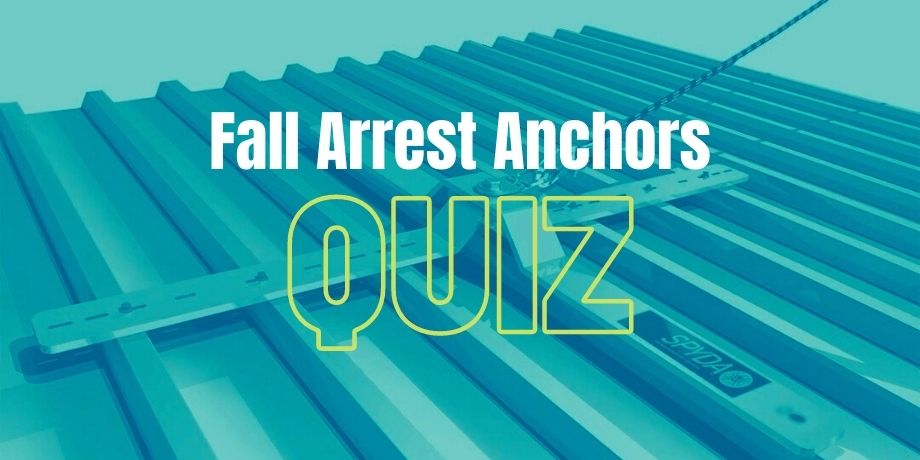 Every day across Australia people like yourself are working at height. On construction sites and commercial buildings, across industrial parks and infrastructure projects. But if you don't have the right height safety gear and fall arrest system in place, the risk of death or injury caused by falling from a height remains.
That's why it's so important to get height safety advice from height safety experts! And our advice is to do yourself a favour and find out more about fall arrest anchors.
While most people select a harness and lanyard combination easily enough, finding the right fall arrest anchor point requires more thought – especially if there are no permanent anchors installed or certified. That's why we've created the following Fall Arrest Anchors Quiz – to help you heighten your awareness of the hazards, risk factors and safety first principles of choosing the right fall arrest anchor.
Test your knowledge today by taking the quiz and you'll receive a discount voucher to use on the Height Dynamics online store (where we sell world-class height safety products and services) as well as a follow-up guide to ensure you always have the right answers at your fingertips.
---