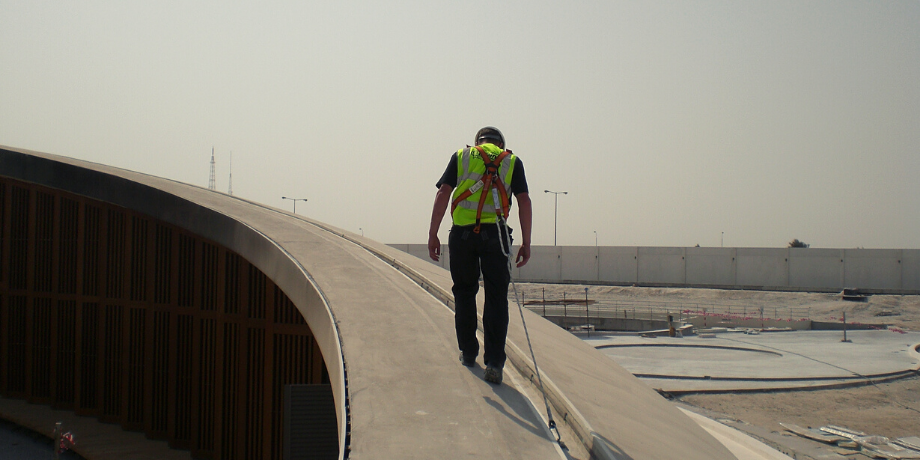 In our previous article, we covered user requirements for your new height safety system. But designing a fit-for-purpose height safety system is only part of the job. To fit like a glove, it must also be a site-specific solution.
Think of it this way. Your installer is like an architect designing a unique house for a specific site. They understand your requirements and have a solution in mind. But is it a perfect match? There's only one way to find out.
That's why a site visit should always be a key part of your proposal process. It is to your installer both a fact-finding mission and system-fitting exercise. And for you, it's a chance to see your installer in action – before you buy.
Here's how to host the all-important site visit.
---
TOP TENDER TIPS (PART 2)
Set The Scene With A Site Visit
Based on well-defined user-requirements, the design of your new height safety system should already be taking shape. (See this article for more on how to clarify your user requirements.)
But what of the setting for your new height safety system. What is your roof made of? Is the installation site structurally sound? Are access points well placed? What plant and features must be worked around?
Prepare to set the scene.
What Your Installer Needs To Know
Your installer will want to assess the readiness of your site for installation. They'll inspect your roof materials and support structures for soundness. If there are any safety hazards or maintenance issues, now is the time to say.
Next they'll review access points. How do users access the roof or work area now? Does that need to change (and if so, how)? Ensuring safe access to and from your new height safety system is key and should be in scope if needed.
They'll also note key features of your site. The style and line of your roof. Key features and existing plant (eg HVAC vents, solar panels, chimneys, skylights). Alert them to plans for future upgrades or new infrastructure.
Finally to environmental factors. Are there overhanging trees to cut back? Power lines to avoid? How might sun/wind/rain impact safety and therefore design? Mitigating environment hazards is all part of the job too.
Structure:


Is your site structurally-sound and installation-ready?


+

Building, roof and support structure materials
+ Safety hazards, structural or maintenance issues

Access:
Will current access points work with your new system?
+
Existing access to and from the worksite
+
Changes, upgrades or new access required
Features:


What features must your design take into account?


+

Existing features and plant (eg chimneys, skylights, HVAC, solar)


+

Future plant or planned upgrades
Environment:


Are there environmental factors to consider?


+

Prevailing climate, seasonal weather patterns


+

Surrounds, trees, power lines
---
How Site Visits Shape Site-Specific Solutions
Your installer's site visit will refine the design and may even change the scope of your new height safety system. This is not failure – it is success. Because it will ensure the proposal you receive is complete and accurate.
Here are some practical site-specific issues and solutions: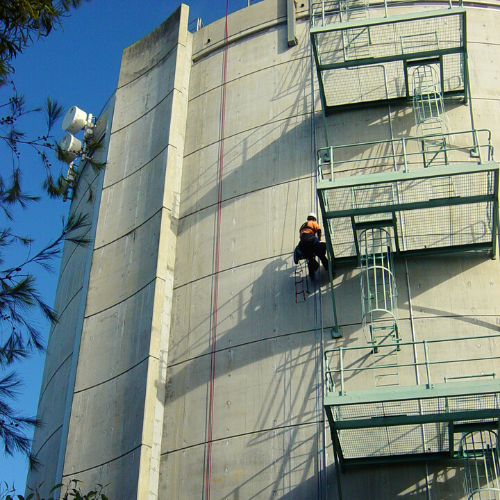 Go Vertical:
Rope access system designed to traverse this unusual cylindrical structure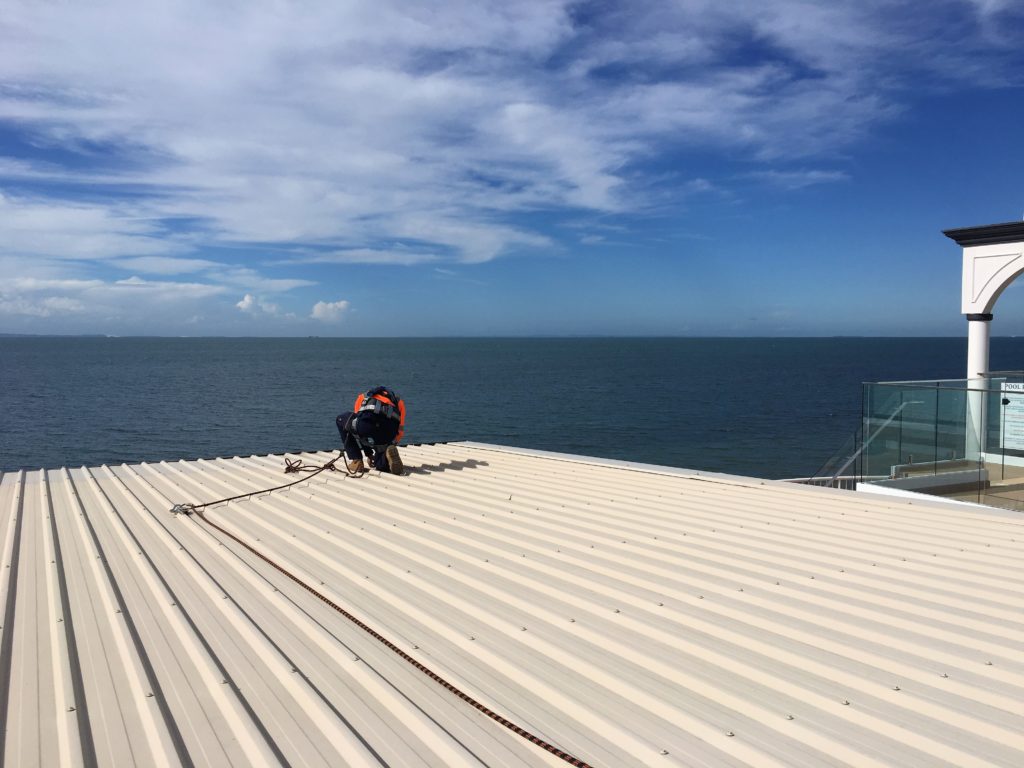 Get It Right:
Height safety system designed to provide access to all rooftop plant and service areas
Make It Safer:
Integrated height safety walkway system provides a higher level of control and a safer path to services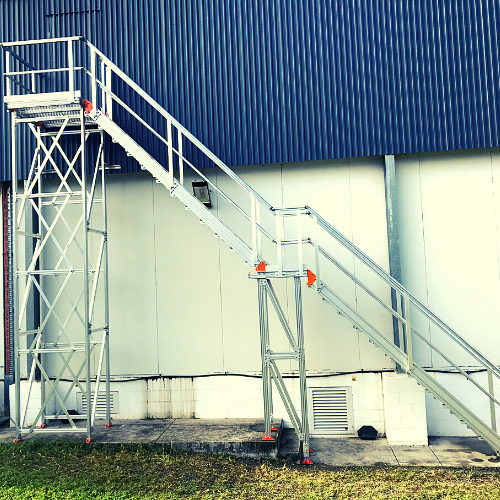 Try The Side Door:
Added external height safety system to provide alternative and safer access to worksite
Want to see more of our installations?
---
Your New Height Safety System Continues Here
Now that you've set the scene for a site-specific design, it's time to take the final step in your search for a new height safety system.
TOP TENDER TIPS (PART 3)
The final step in your proposal process is a best practice evaluation of your potential installers. (See this article on how to assess and compare potential installers)
---