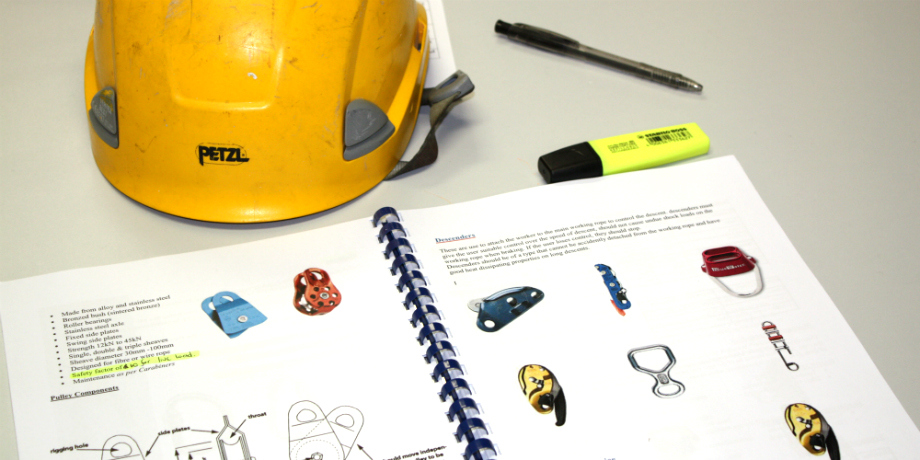 WHY NOT TAKE ADVANTAGE OF THE QUIET PERIOD?
Have you considered getting your staff trained and ready to hit the New Year running?
Height Dynamics will continue to offer training over the December-January period.
Our Work Safe at Heights training course is Nationally Accredited. The course runs for approximately eight hours. Training focuses on selection use and maintenance of height safety equipment. Each participant will need to complete a written and practical assessment for proof of competency. Successful participants will receive a statement of attainment and a wallet ID card.
The recommendation for refresher training is 2-3 years but for workers not utilising the skills regularly it may be worth having the refresher at 1-2 years to maintain competency.
Competency maintenance is a requirement under the Australian Standard AS/NZS 1891.4. Appendix E4 states that;
"Persons should be reassessed, at appropriate intervals, to confirm ongoing competency relevant to their tasks associated with working in a fall risk environment, in particular persons required to perform emergency rescues need to be reassessed on an annual basis. A person should be retrained whenever they cannot demonstrate ongoing competency. The duration of retraining should be sufficient for the person to demonstrate the required competencies."
Height Dynamics recommends that an assessment of competency occurs at regular intervals. Refresher training will ensure that persons working at height have the appropriate knowledge to perform harness based activities.
If you wish to participate in this training please contact our training team.