Height Dynamics manufacturers a range of Height Safety products on our premises. Our brand "Rockworks" started back in the mid 1990's making products liken rope protectors and rock climbing accessories with Height Dynamics now manufacturing over 50 different items. Two of our most popular items are then Pod Bag and Rope Access Comfort Chair.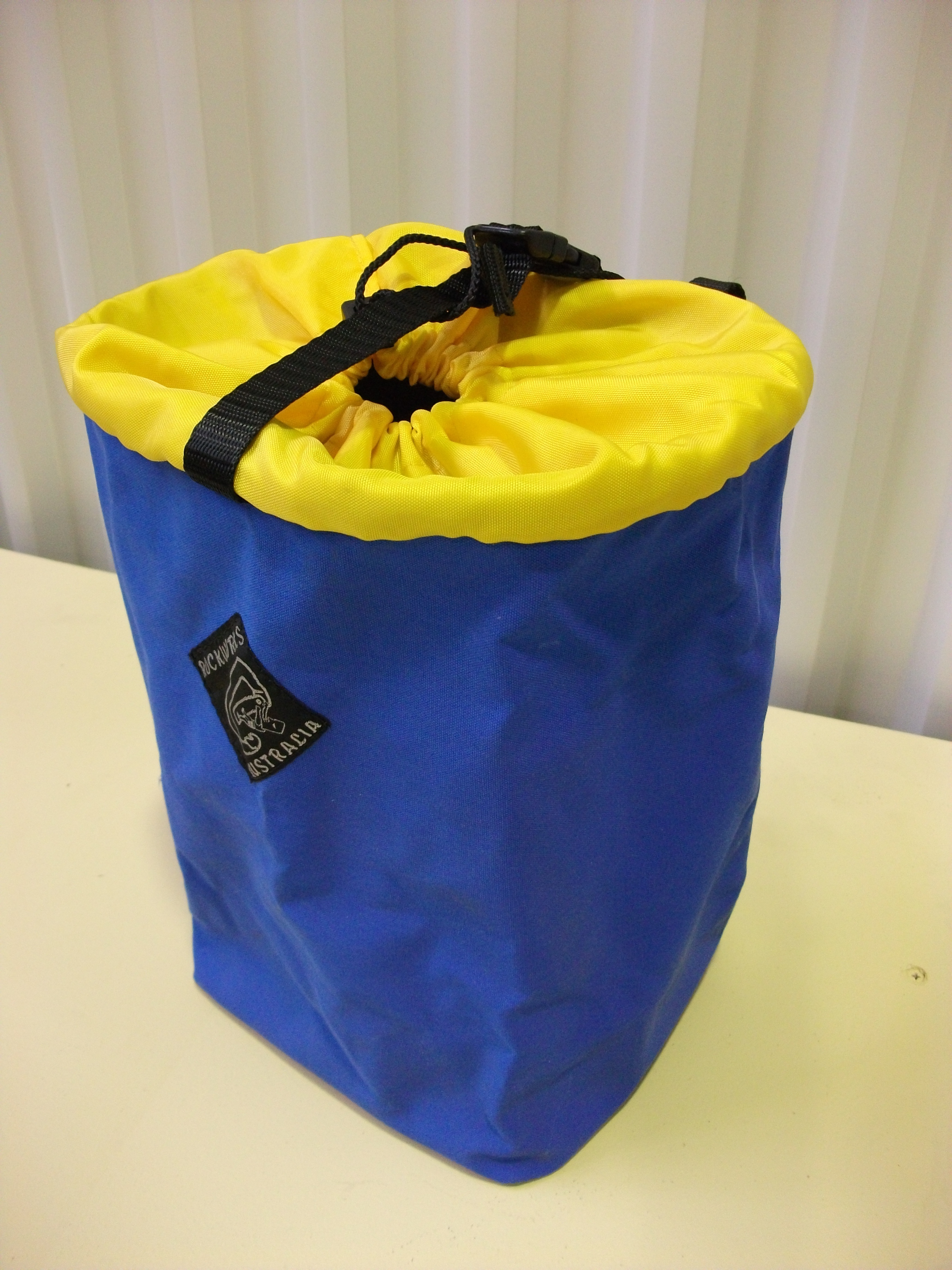 The Pod Bag is an accessory bag which is designed to attach to your harness to carry tools and other loose items.
Features
290mm H x 190mm W x 190mm D
Waterproof 9 oz poly canvas material main body
Drawstring top
One external pocket (or no external pocket model depending)
One internal pocket
Strong 20mm polyester webbing for attachment loops and top strap over drawstring closure
2-layer base with hard panel insert to reduce base punctures
Reinforced clear view pockets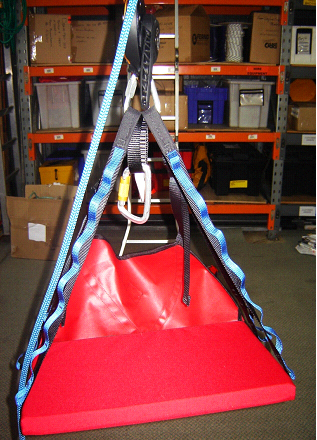 The Rope Access Comfort Chair (R.A.C.C) is a suspended seat not forming part of the safety system and is provided for the comfort of an industrial ropen access worker.
Features
Maximum load 100kg total (includes operator and accessories)n
Adjustable Back Rest
Daisy chain located on each support strap for equipment.