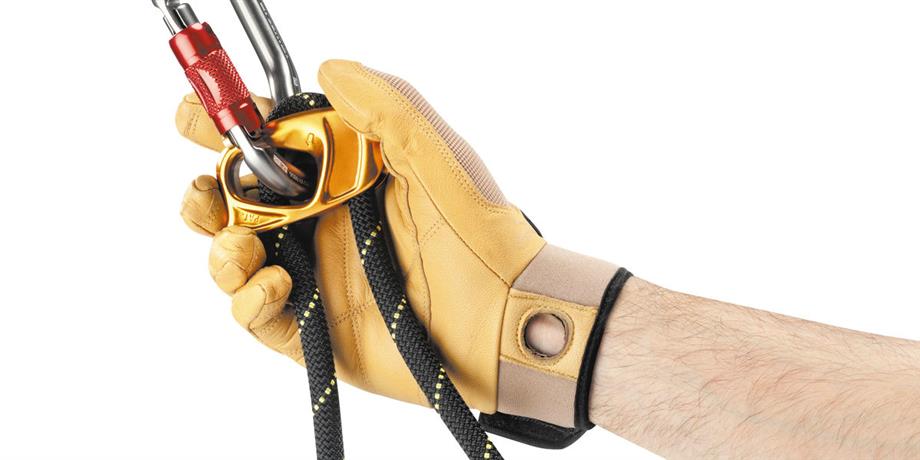 Height Dynamics is pleased to announce the release of the new Petzl Progress Adjust lanyard range in Australia. This innovative product allows for quick and easy adjustment for work positioning and fall restraint. Its ergonomically designed rope adjuster releases easily with a simple turn. The user can quickly and easily adjust the length of the lanyard depending on the situation. The double arm unit also allows for a transition from attachment points while maintaining continuous connection.
Petzl's Progress Adjust lanyard range is an innovative, new personal adjustable rope lanyard. With quick and easy adjustment it is ideal for use for work positioning or restraint in rope access and rescue operations.
It is constructed of dynamic rope and comes complete with adjuster. A "tanga" positioning rubber holds the carabiner in position. The plastic sheath on the fixed arm of the double arm Progress Adjust holds the carabiner in position and protects the termination from abrasion. The Petzl Vertigo Twist Lock carabiner is recommended for use with the Progress Adjust lanyard.
The Petzl Progress Adjust is certified to EN 358. Equipment manufactured to this specification is designed either to secure the user safely in position or restrain them to prevent them from falling. While the lanyard does have some energy absorbing capacity it is important to note that these lanyards are not designed for fall arrest. Persons using this device must understand the limitations of using work positioning or restraint lanyards that don't have energy absorption.