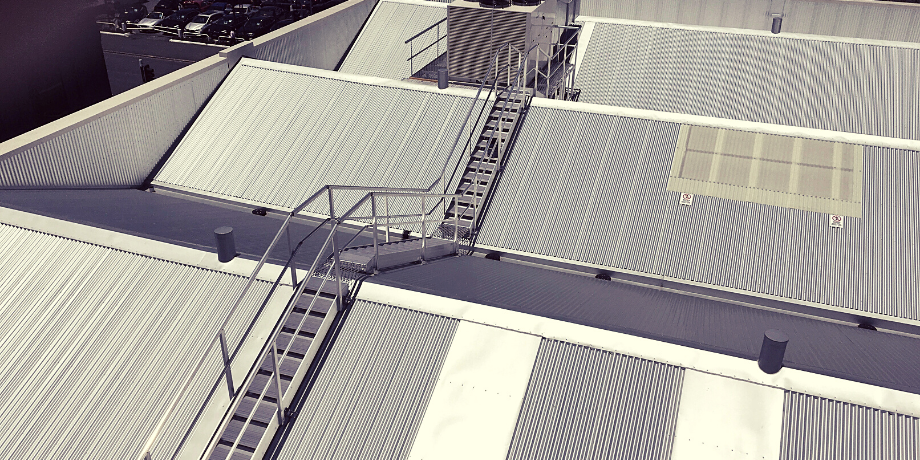 A new height safety system is a big investment – and a big responsibility. After all, this system must keep you, your staff and contractors safe. Whether it's weeks, months or years from now.
That's why you've got to get it right first time. And the best way to do that is a clear and well-researched proposal process. One that draws out the best information from you – and the best solutions from potential installers.
So before you invest any money, put some time and planning into your proposal process. Let us show you how.
---
TOP TENDER TIPS (PART 1)
Clarify Your User Requirements
Requests for a new height safety system typically begin with a brief sent out to a shortlist of potential installers. (See this article for more on how to shortlist potential installers.)
We have received many such briefs and can say without doubt that clear user requirements are key to getting back the kind of proposals you want.
And the kind of proposals you want are from credible installers who can deliver a fit-for-purpose, user-friendly, site-specific solution.
So let's begin with that end in mind.
What To Tell Your Installer
Tell your installer what kind of work your new height safety system will be used for and who will typically use it.
They also need to account for your usage. How far across the site does your system need to reach? Where will activity be concentrated? How heavily and how frequently will the system be in use?
Don't forget to look at the bigger picture. Are there priority user groups? Which work poses the most risk? Where are the usage peaks and troughs?
Scope of Work:


What will your new height safety system will be used for?


+

Services requiring access (eg mechanical, HVAC, roof plumbers, window cleaners)
+ Type of work to be performed (eg facade maintenance, roof repairs, gutter clearing)

Typical Users


Who will typically use your new height safety system?


+

Inspectors, supervisors, staff, contractors, specialists, others


+

Likely skill level of users (basic work-at-heights, rope access trained)
+ How many people will be using your new height safety system
Type of Usage


Where, when and how often will your new height safety system be in use?


+

Workers typically concentrated or dispersed, working alone or with others


+

Work areas are in the centre, on the side and/or near the edge of the structure
+

Usage will be adhoc/variable or seasonal/annual or daily/weekly/monthly
---
How User Requirements Shape Height Safety Systems
Your answer to these questions will help determine the core requirements for your new height safety system. These include necessary features and components. Plus initial design and layout considerations.
Here are some practical examples: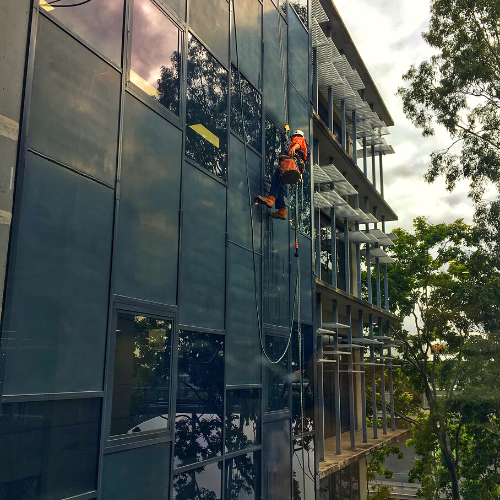 Abseiling Anchors:
A system used for facade or window cleaning will require abseiling anchors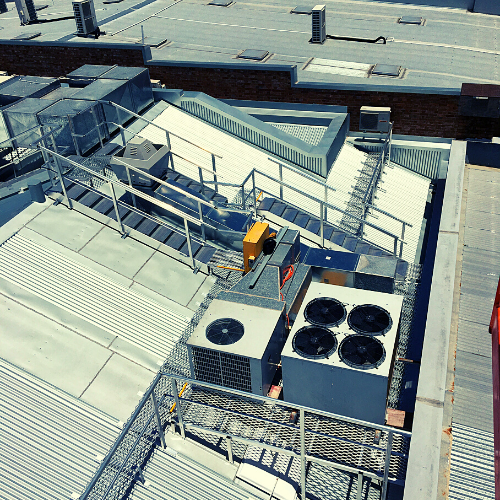 Access Platform:
A system used to maintain HVAC towers may require an access platform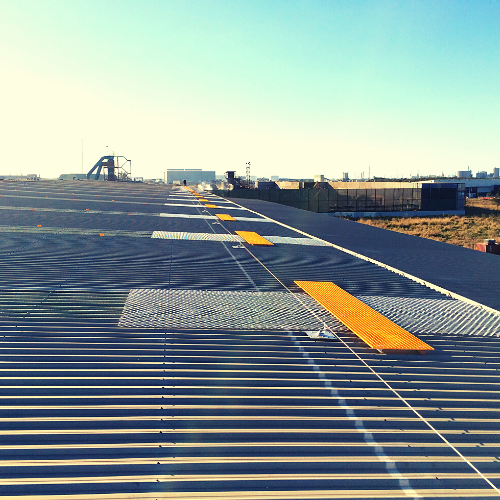 Fall Arrest:
A system used for gutter cleaning may necessitate a hub-and-spoke layout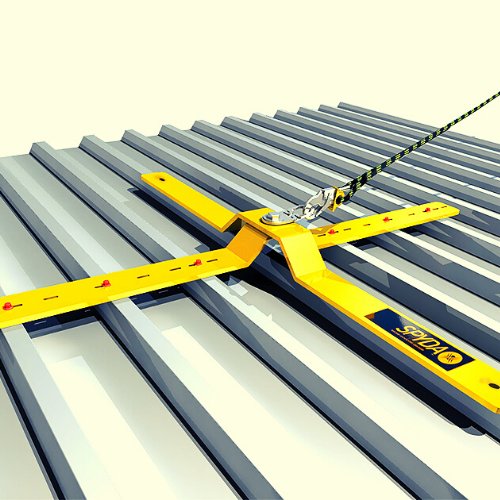 Temporary Anchors:
A variable use system may need to accommodate temporary anchors
Want to see more of our installations?
---
Your
New Height Safety System Starts Here
Clearly defining your work purpose, typical users and usage requirements will get your brief to the top of the pile. But it's only the first step in your search for a new height safety system.
TOP TENDER TIPS (PART 2)
The next step in your proposal process should be a site visit to ensure any proposed system will work for your site. (See this article on how to match your system to your site)
---