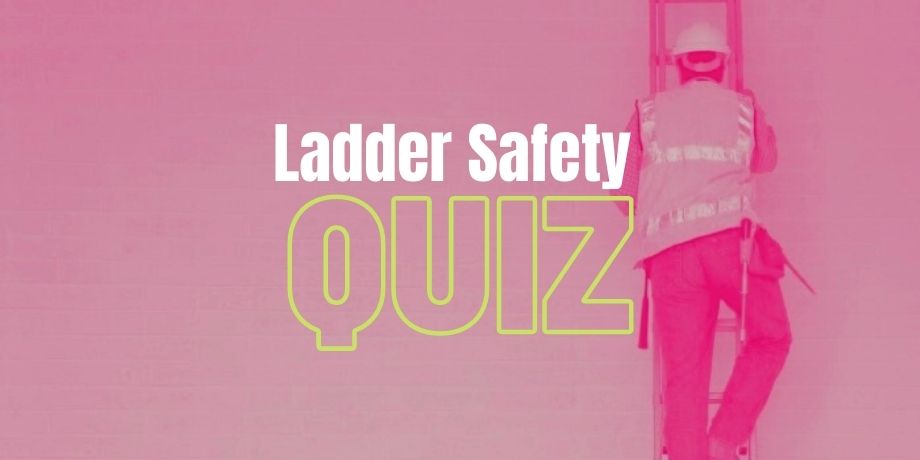 If you use ladders at work every day, you'll probably know a lot about ladder safety. But unfortunately, that's not always the case.
Falls from ladders account for numerous avoidable workplace accidents in Australia. In fact, Safe Work Australia reports that 15% of all fatalities and serious injuries are caused by falls from ladders!
That's why it's important to know your limits when it comes to ladders. For example, what's the steepest slope a ladder can be placed on? When being used for access, how high can a ladder reach above a rooftop? Take our Ladder Safety Quiz and test your knowledge today.
TAKE THE LADDER SAFETY QUIZ
Answer all questions below by selecting one of the multi-choice options provided. There is only one correct answer per question.
Once done, press Submit and we'll immediately send you a PDF download with all the quiz answers. And just to say thanks, you'll also get a discount voucher to spend at our online store.