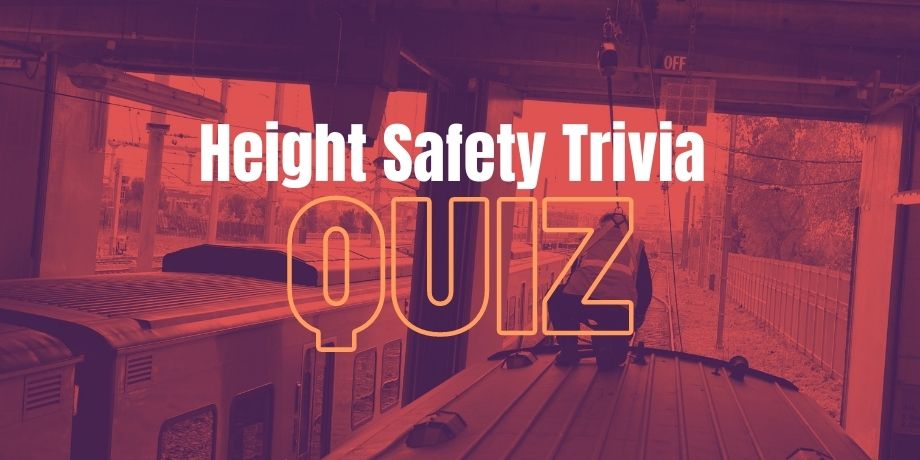 Take the Quiz. Get 5% Off your next online purchase
Our Height Safety Trivia Quiz is made up of 10 quick-fire questions – all of which draw from recent blogs published right here on our website.
Taking this quiz is an easy way to test your knowledge, reinforce what you already know and perhaps discover something new. As soon as you submit your response, we'll send you the correct answers right away – no waiting around.
What's more – there's reward for your efforts. Just by completing the quiz, you'll get 5% off your next online purchase. That's right – no matter how many answers you get right or wrong, you'll receive a special one-off quiz discount code to use right here at our online shop.
---
Height Safety Trivia Quiz