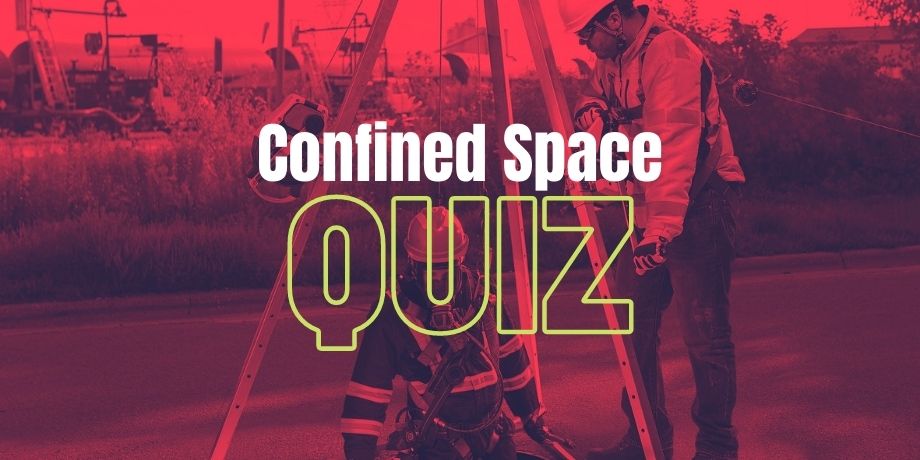 Many workers operate in confined spaces every year. Each of these spaces have unique hazards and risks that need assessing. Safety professionals have much to consider to ensure that proper procedures are in place before workers enter confined spaces.
Do you work in a confined space at your job? Want to learn more about confined space hazards?
This confined space quiz will test your knowledge about the hazards, risk factors, safety and principles of confined spaces. Test your knowledge below – how much do you really know?