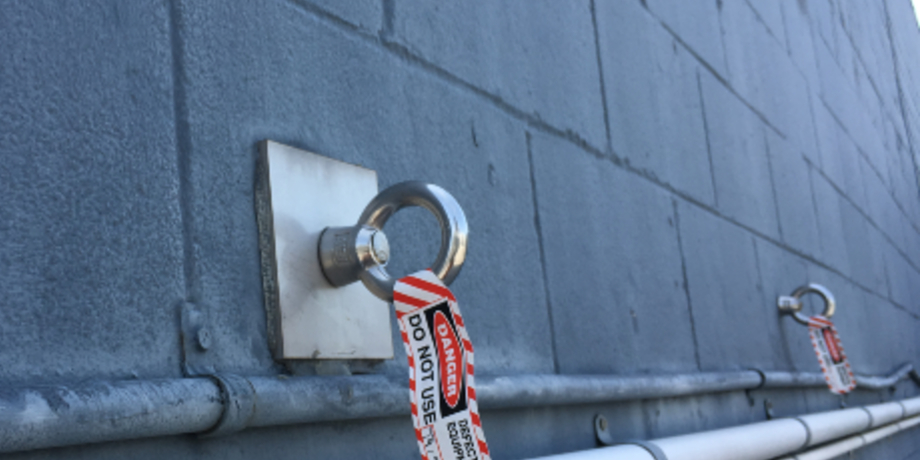 More and more it is becoming evident that the height safety industry needs stronger standards and controls relating to installation, inspection and re-certification of height safety systems.
Height Dynamics understands that even the best height safety system on the market is still only as good as the person who installed it.
To achieve the highest possible standard of installation, Height Dynamics installation teams;
Are trained by each manufacturer in the installation of their products – Hilti, Sayfa, SafetyLink and 3M (Uniline)
Attend monthly training days that include reviews of recent projects, industry updates and installation refreshers.
Most recently, all of our installation staff completed the Australian Engineered Fasteners and Anchors Council – Installer certification program for installation of chemical and mechanical anchors into concrete.
Apart from the proper design and product prequalification, installation is a critical aspect in the quality assurance for anchor performance. This ensures they can perform as intended. Performance of post-installed anchor in concrete and masonry is highly dependent on anchor installation method. Incorrect installation is a leading cause of anchor failures. WHSQ and AS 5216 2018 – Design of post installed and cast-in fastenings in concrete recommend that only experienced and competent persons install safety-critical anchors. Such as an AEFAC Certified Installer.
As part of the industry's effort to enhance the standard of installation of post-installed anchors in Australia and bring in line with international practice, the AEFAC Installer Certification Program trains and equips installers with the necessary knowledge and skill to perform installation at the highest level.

Height Dynamics team pride themselves on the installation of quality Height Safety Systems. For more information contact our Installation Team.