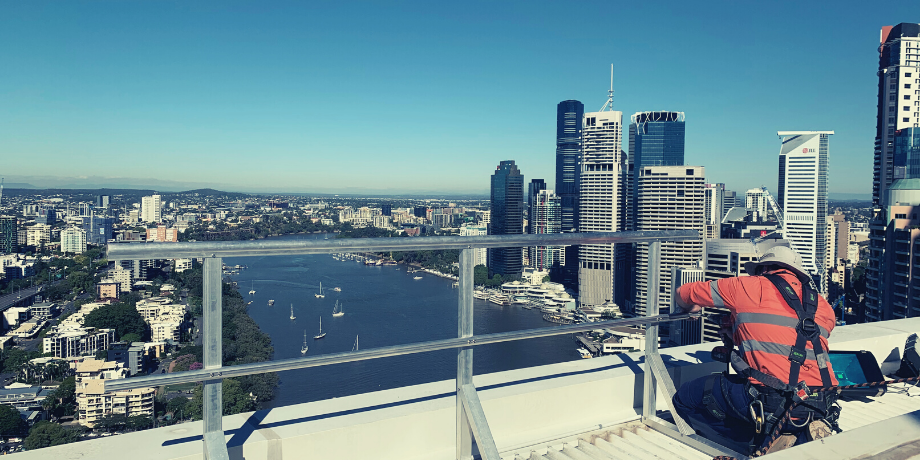 Now that you know how to clarify user requirements and match your system to your site – it's time to bag a best practice installation. Which means you must choose the right solution and installer.
This is a big call. Take it from a team with 20 years of experience, not all installers are created equal. And not all installations are best practice!
As accredited height safety system inspectors, we've audited hundreds of installations. The good ones still make the grade of course. But some don't go the distance. Even worse, far too many fail (up to 30% in NSW alone).
So, now you know what we know. It's time to do your homework.
---
TOP TENDER TIPS (PART 3)
Best Practice Is the Best Option
Installation can make (or break) your new height safety system. So beware of bare basics proposals (that may cost more in the long run).
And never select solutions that short-change your users. You know the ones. Designs that stretch the distance between anchors. Or miss out the mid-steps. Or use cheap components and fixings (that may fail earlier).
Installers willing to cut corners stand between you and a fully-compliant, fully-optimised system. So before you select an installer – take a closer look.
How To Evaluate Your Installer
Firstly, take a closer look at their proposal and solution.
Are they committed to a safety-first approach? Is their design optimised for your users and site? Do they plan to use quality systems, components and fixtures? Can they guarantee full compliance with all legal standards? Will certification include full documentation?
Next, be absolutely sure your installer can deliver. Review case studies. Talk to past clients. Read testimonials. Visit previous installations if you can.
Then get evidence of their skills, qualifications and experience. Are they a licensed installer? Are they manufacturer approved? What training and qualifications do they have? How many years of experience do they have?
Finally, don't be afraid to ask hard questions. Do their installations still pass yearly inspections? In what way is their proposed height safety system best practice? If they're an outlier on solution or price – find out why.
Solution:


Is your installer's solution fully compliant and optimised?


+

Compliant design, components, fixtures and installation
+ All height safety system documents, tags and certification
+

Evidence of best practice optimisation for users and site

Credentials:
Does your installer have the skills and experience to deliver?
+
Licensed Installer (QBCC or equivalent authority)
+
Trained and approved by system manufacturer
+
Experienced height safety system installer
+
Expertise in height safety system design
+
Completed nationally-accredited height safety training
Reputation:


Can your installer show a proven track record of success?


+

Successful installation case studies


+

Verifiable testimonials from past clients


+

Previous installations referrals
---
Best practice installation resources
To help your investigation, here are some of our additional resources: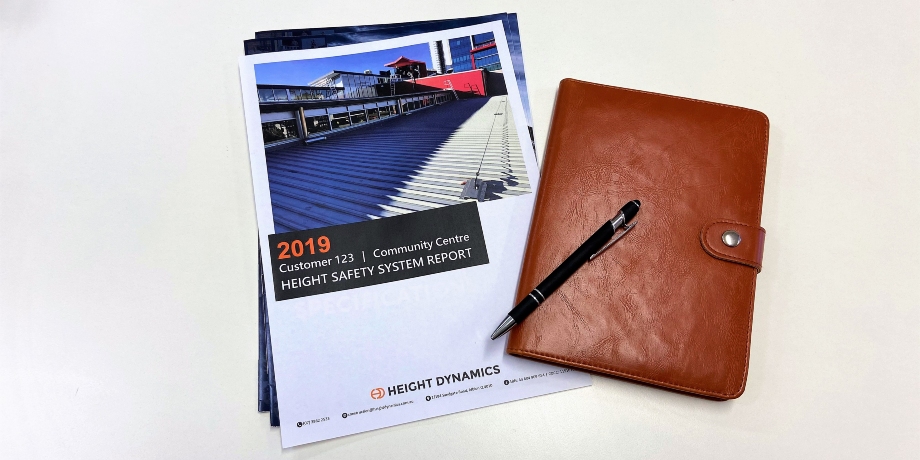 Documentation:
Read our blog on height safety system documentation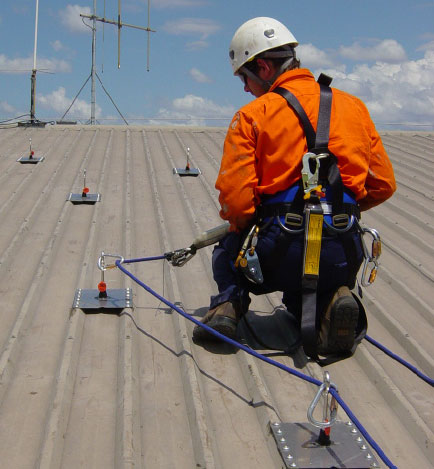 Credentials:
Read our blog on height safety installer credentials
---
20 Year of Installation Experience
We've scoped, designed, installed, inspected and certified thousands of height safety systems over the years. And they're still going strong.
So if you want your new height safety system built by experts, add Height Dynamics to your shortlist. Send us an email or give us a call anytime.
Want to see some of our installations?
---