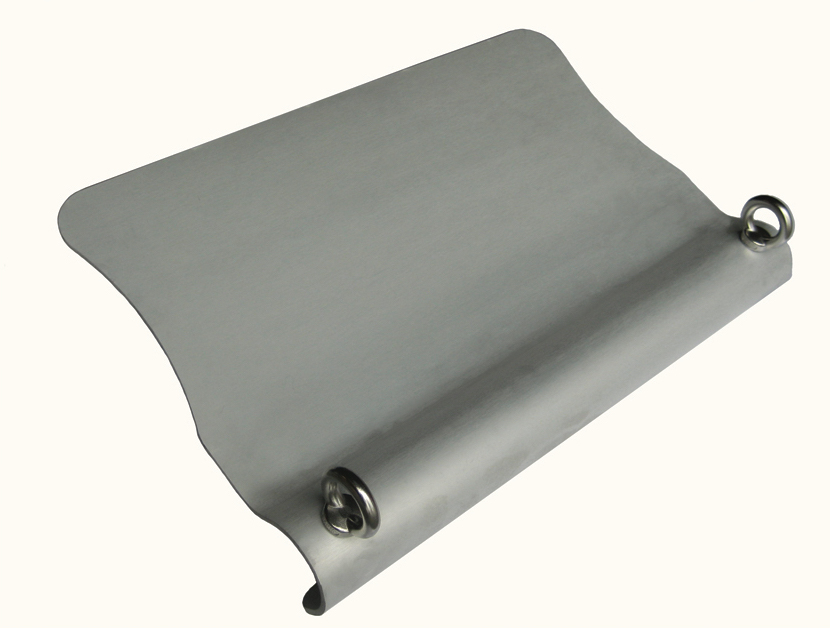 SafetyLink offer a range of innovative roof safety and other products. These include roof anchors, static line systems, permanent ladder systems, ladder stabilisers, temporary anchor and personal protective equipment. The SafetyLink range of products are quality made products manufactured in Australia to strict quality controls.
Height Dynamics offer a full range of SafetyLink products and can supply and install these products to provide a safe method of accessing the roof or facade of your building.
One of their latest offerings is a retro fitted aluminium Rope Guide and Gutter Protector. This is a great new product that protects gutters from crushing or other damage. The Rope Guide and Gutter Protector also protects your ropes from damage on sharp edges.
Height Dynamics have a dedicated team installing safety systems, access walkways and permanent ladders. Contact our team for more information.