Central Plaza
THE PROJECT IN DETAIL
Jones Lang LeSalle contracted Height Dynamics to audit and
upgrade all mechanical services access for the 44-level Central
Plaza One tower in Brisbane's financial district.
In doing so, we applied the hierarchy of hazard control — a widely
accepted industry system that's used to minimise or eliminate
exposure to hazards.
THE HAZARD CONTROLS IN THE HIERARCHY ARE, IN ORDER OF DECREASING EFFECTIVENESS:
Elimination
Substitution
Engineering controls
Administrative controls
Personal protective equipment
In this case we were able to apply the highest level of control to
maintenance areas, installation of walkway, platforms and handrails
to create safe access to mechanical services and eliminate the risk
of slips, trips and falls.
CUSTOMER NAME

Jones Lang LaSalle

LOCATION

Central Plaza One

SCOPE OF WORKS

Audit and upgrade all plant
and machinery access systems,
including ladders, platforms
and walkways

WHAT VALUE WAS
ADDED FOR THE
CUSTOMER

Safe access to all mechanical
services

OUTCOMES

Ladders, platforms, clearly
delineated no-step areas and
textured-surface walkway
systems and hand rails on all plant
levels to eliminate the risk of slips,
trips and falls
In-situ: before and after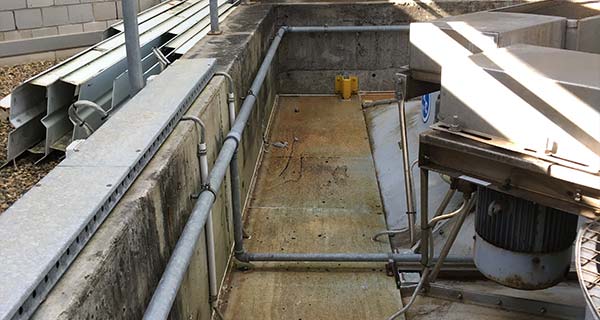 Access to the air cooling towers has no designated walkway and there are trip and electrical cable hazards. There is also no clear delineation between the walkway and the "no step" areas on the cooling towers.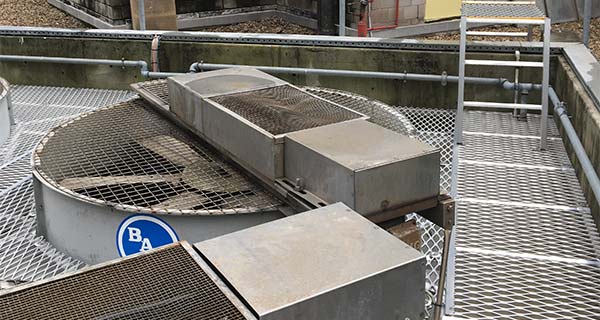 The new raised work platform eliminates trip and electrical hazards. There is safe way to access motors and other maintenance areas across "no step" areas. The walkway has non-slip texturing.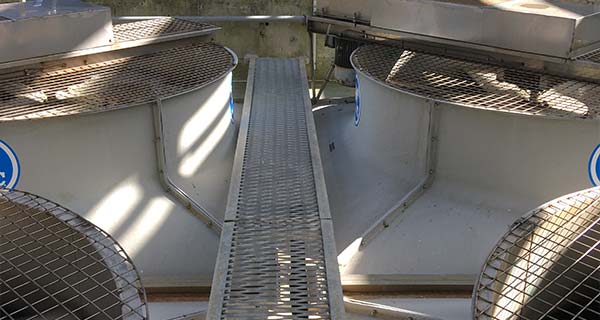 Existing walkway is too narrow to be safetycompliant and provides inadequate protection from the risk of falling onto the cooling towers "no step" area. Access to service areas is difficult.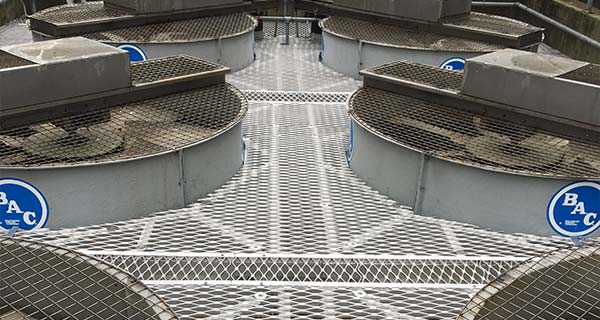 Raised platform eliminates the fall risks and provides a safe and even surface for working on the cooling towers.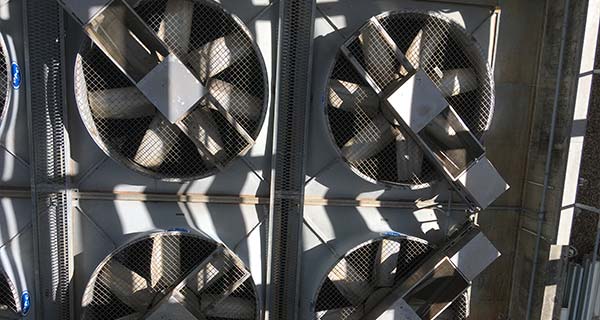 Non-compliant walkway in cooling tower area.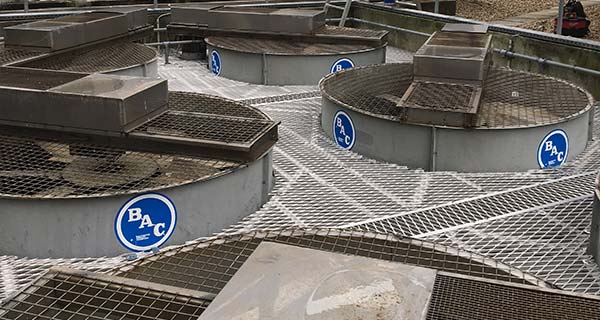 New, raised walkway provides a safe and even platform for accessing the cooling tower area.